Southern California Vegetarians
Veg Restaurants
Please use Happy Cow or Veg Dining for now, as the below list is a little out of date as of 2009.
You can specify a zip code, city name, or select any pixel on the map to sort the restaurant listing by distance from that place. Or just view the restaurant listings alphabetically.
Veg restaurants around Los Angeles in alphabetical order.
Listings are below the map.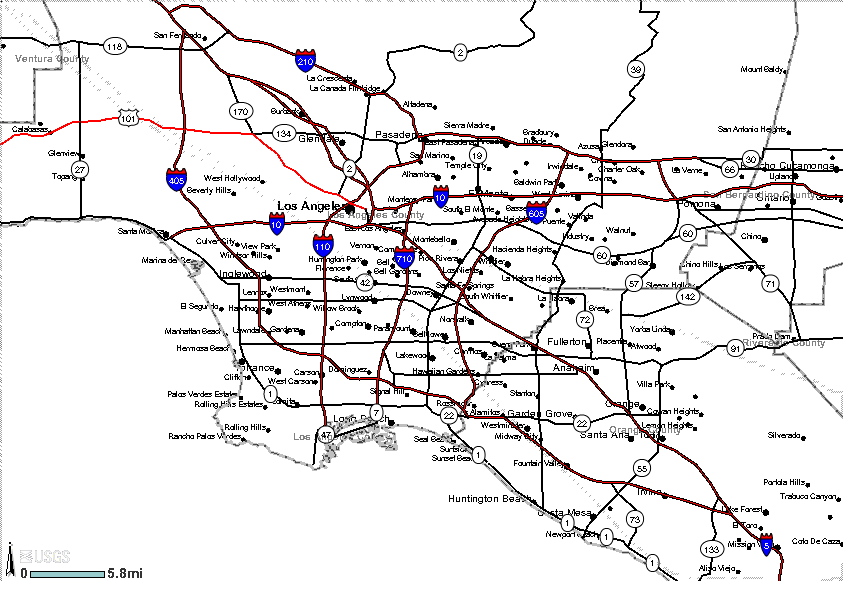 ---
---
---
---
---
---
---
---
---
---
---
---
---
---
---
---
---
---
---
---
---
---
---
---
---
---
---
---
---
---
---
---
---
---
---
---
---
---
---
---
---
---
---
---
---
---
---
---
---
---
---
---
---
---
---
---
---
---
---
---
---
---
---
---
---
---
---
---
---
---
---
---
---
---
---
---
---
---
---
---
---
---

Web site management - For Goodness